Where we're excited to meet all the i's that God's Youth Movement brings our way!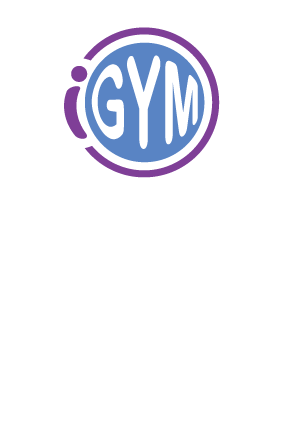 ​
We are excited about our 2021-22 school year schedule. Start here to join the fun!
​
​
Financial notes: There is an

annual

insurance fee of $35 per student.
Sibling discounts available for the

monthly

tuition listed below.
​
Please use our Waitlist option, that way we can email you as soon as we foresee an opening. Thank you!
GYMNASTICS
iFlip Classes include skills and drills for bars, beam, floor, and vault using a variety of equipment. We recommend all students start here to develop strength, flexibility, and body awareness, and confidence. If/when there is enough expressed interest, we can also offer an iTumble class. iTumble focuses on skills and drills that can be done on the floor. These are great for boys, cheerleaders, and those that love floor work.
​
Level 1 classes are the best place to start, as there are so many foundational skills taught at this Level. These classes are divided by age. Level 1.5 classes have skill requirements and include more dance elements, including an intro to learning choreographed routines. Levels 2-4 focus on competitive level skills and routines.