Where we're excited to meet all the i's that God's Youth Movement brings our way!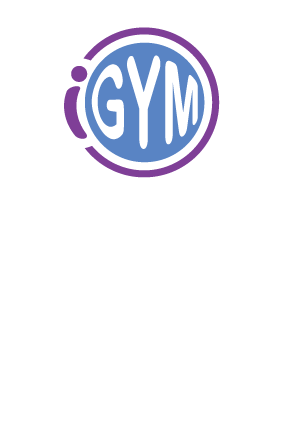 e-mail: Text: 802-iGYM-011
​
Financial notes: There is an

annual

insurance fee of $35 per student.
Sibling discounts available for the

monthly

tuition listed below.
​
Please use our Waitlist option, that way we can email you as soon as we foresee an opening. Thank you!
GYMNASTICS
Our iFlip Program teaches skills on bars, beam, vault, and floor. Although our primary focus is on the fundamentals of the sport, we gladly welcome students of all ages, abilities, and skill levels. Level 1 is our beginner class, and is organized by age. If you aren't sure which level to join, schedule your free Trial for a Level 1 Class of your choice (by clicking the desired class's "Register" link), and we'll figure it out together!
​
Lastly, our iFlip/iDance Classes are still gymnastics driven, but with extra emphasis given to the ballet influences of the sport.
TUMBLING
​
Our iTumble Class focuses all of its time on skills and drills that can be performed on the floor. This includes use of multiple mats and our tumbling trampoline. We have multiple coaches available for teaching students of all levels.