Where we're excited to meet all the i's that God's Youth Movement brings our way!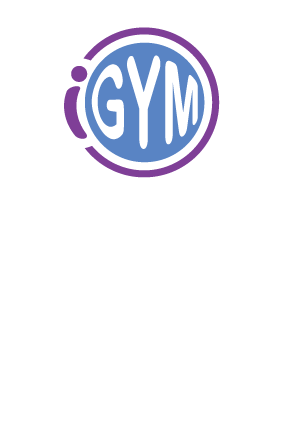 Winter 2021
Friends at First 5 Shasta!
One of iGYM's teachers/coaches, Rebecca, was recently given the honor and privilege be a part of a First 5 Shasta podcast on "Physical Development Benefits" for kiddos! This and other great episodes can be found by clicking this link. :)
​
Every day we're open...
Free Trial Class!
We invite anyone interested to try a class with us for free. Simply register for the desired class and click "Yes" when prompted about a Trial. Contact us with any questions. We look forward to meeting you!
GYMNASTICS
Our iFlip Program has a focus of fitness and fun, while still remaining true to good gymnastics form.
CHEERLEADING
We proudly host cheer teams so they can practice on our spring floor and get out of the elements. Have your cheer coach contact us anytime.
TUMBLING
iTumble is for those that want to focus on the tricks and flips that can be done on the floor.