Where we're excited to meet all the i's that God's Youth Movement brings our way!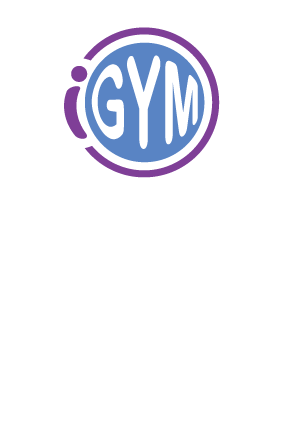 2023-2024 School Year and Holiday Schedule
Our 2023-24 School Year Schedule will begin 08/21/2023. That schedule will be viewable on our School Year Classes page in June, with Registration opening July 1st. Each year we close for major holidays: Thanksgiving, Christmas, and Easter.
​
SUMMER 2023
Registration for our Summer fun is NOW OPEN. :) Visit our Summer Classes and Summer Camps/Events pages for schedule and registration.
​
Every day we're open...
We invite anyone interested to try a class with us for a free! During the online registration, simply click "Yes" when prompted about a Trial. If class is waitlisted - we'll contact you via email as soon as we have a spot!