Where we're excited to meet all the i's that God's Youth Movement brings our way!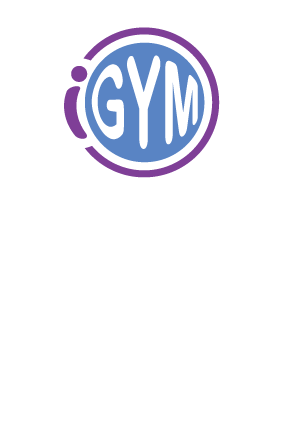 Spring and Summer 2022
Registration for Summer Now Open!
Our 2021-2022 School Year Schedule comes to a close on May 27th. Then we take a week off of classes, in order to get ready for our Summer Sessions that begin June 6th. Summer Camp and Summer Class Registration available online!
​
Every day we're open...
Free Trial Class!
We invite anyone interested to try a class with us for free. During the online registration, simply click "Yes" when prompted about a Trial. If class is waitlisted - we'll contact you via email as soon as we have a spot!
Upcoming Closures:
05/30/22 - 06/03/22 Memorial Day, and getting ready to launch our Summer Schedule. :)
GYMNASTICS
Our iFlip Program has a focus of fitness and fun, while still remaining true to good gymnastics form.
CHEERLEADING
We proudly host cheer teams so they can practice on our spring floor and get out of the elements. Have your cheer coach contact us anytime.
TUMBLING
iTumble is for those that want to focus on the tricks and flips that can be done on the floor.