Where we're excited to meet all the i's that God's Youth Movement brings our way!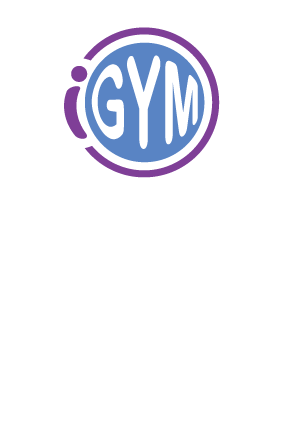 Frequently Asked Questions
Can I try a class first, to be sure I like it before I sign up?
​
Yes! Click The Register button by the class you are interested in on the . By selecting Yes when prompted about a Trial lets us know you are brand new and want to try a class for free before enrolling.
​
What should my child wear for class?
​
We ask that students wear any clothes that are comfortable for exercise, being sure modesty can be maintained e.g. when upside-down. Bare feet are best. Cheerleaders can wear their cheer shoes if desired. Hair is usually best pulled back into a high pony or braided.
​
Are there any discounts available for multiple students?
​
Yes! There are discounts available if a family member takes more than one class and/or if more than one family member takes a class.
Can parents watch?
​
Yes! We have seating in the gym as well as in the lobby, where friends and family can watch via a closed circuit camera system.
​
Is your program year-round?
​
Yes. Our summer schedule does take advantage of the cooler mornings and add summer camps into the mix. Even with those changes, we definitely flip all year. :)
​
Can we still join your classes after the session has started?
​
Definitely! You are welcome to join today!
​
I hear your gym is based on Christian principals...do I need to be a Christian to participate?
​
Not at all. We love one and all and hope you always feel welcome!
​