Where we're excited to meet all the i's that God's Youth Movement brings our way!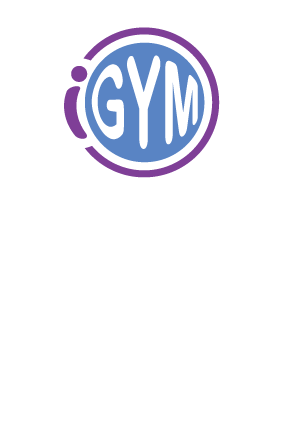 Parties!
Book up to two hours of fun for up to 15 participants (participants do not need to be iGYM members, so long as they bring a signed and completed waiver). For just $100, we will take care of clean up and be as involved as you'd like us to be during the celebration!
​
Let's get started by filling out the brief questionnaire below. We aim to contact you via email within 48 hours of receipt to talk dates and details.