Where we're excited to meet all the i's that God's Youth Movement brings our way!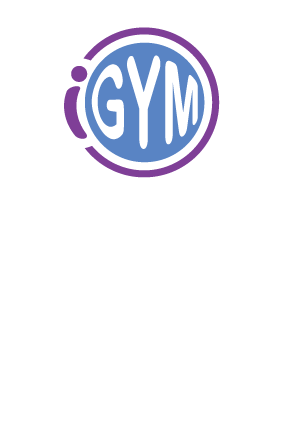 Parties!
To those that have allowed iGYM to host a party for their child: Thank you!! It was an honor and joy to celebrate your child with you on their special day!
With great memories to look back upon and with a continued focus on stewarding our time, energy, and resources well - we are no longer taking party reservations. We thank you for thinking of us, and we wish your young one a very happy birthday!
​
Hope to see you at class! :)