Where we're excited to meet all the i's that God's Youth Movement brings our way!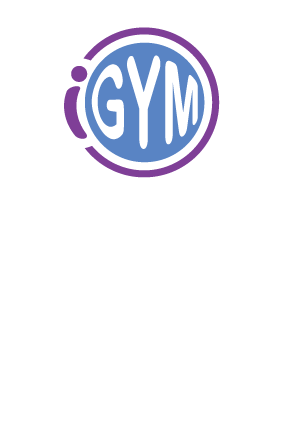 Summer 2023
This summer, we plan to offer classes as well as some other fun Camps/Events! We aim to keep kiddos active, unplugged, and engaged with others.
​
Registration Now Open! :)
GYMNASTICS
Like our school year program, our classes include skills and drills for bars, beam, floor, and vault using a variety of equipment. When enrolling in Summer Classes, it is assumed you plan on attending in both June AND July unless you specifically tell us otherwise. Our Blue classes cover lots of foundational skills, so "If you're new, go Blue!" These classes are divided by age, as listed below. Students must prove skill readiness before enrolling in any of our Purple, Bronze, Silver, or Gold classes. The first class with us is always free. To finalize enrollment, there is an annual insurance fee of $35 per student due along with the monthly tuition listed below.
​
Also, just for community fun: We invite all students enrolled in any of our Classes in June to come enjoy a Snow Cone on Monday, 06/12. The same is true for students enrolled in July to come Monday, 07/10. Snow Cone Times: 5:15-6:15pm for 1-6 year olds; 6:30-8:00pm for ages 6 and up.