Where we're excited to meet all the i's that God's Youth Movement brings our way!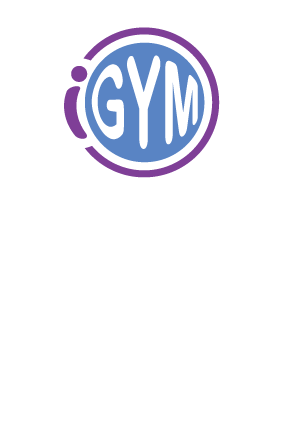 Summer 2021
This summer, we are pleased to offer a variety of
Camps and Classes.
​
We aim to keep kiddos active and learning, unplugged, and engaged with others.
​
Registration now open :)
We are gearing up for our second 5-week Session this summer. We invite you to Register for one or both Sessions. Our Level 1 classes are organized by age, while higher level classes are mixed ages. iFlip classes include time on the bars, beam, floor, and trampoline; Levels 1.5 and 2+ add more dance into the mix.
Financial notes: There is an

annual

insurance fee of $35 per student. Multi-class and multi-student discounts are available for each Session's

tuition listed below. If you're new to iGYM, you can register for a free trial class for either Session.
Session II: 07/12/21 - 08/13/21