Where we're excited to meet all the i's that God's Youth Movement brings our way!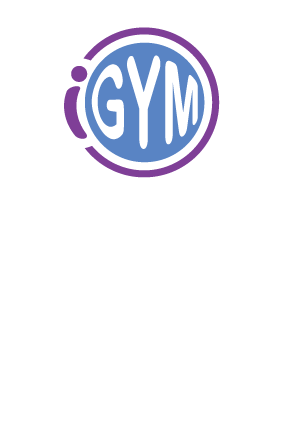 Summer 2023
This summer, we plan to offer classes as well as some other fun events! We aim to keep kiddos active, unplugged, and engaged with others.
​
Our Summer Schedule will be viewable by April 1st, with Open Registration beginning May 1st. Please revisit us then.
Like our school year program, our Blue classes are open to everyone, with classes divided by age. Students must prove skill readiness before enrolling in Purple, Bronze, Silver, or Gold. So, if you're new, go Blue. :) All of our classes include drills and skills for floor, bars, beam, and vault. Financial note: There is an annual insurance fee of $35 per student. Multi-class and multi-student discounts are available for each Session's Tuition.
​
Thanks!