Where we're excited to meet all the i's that God's Youth Movement brings our way!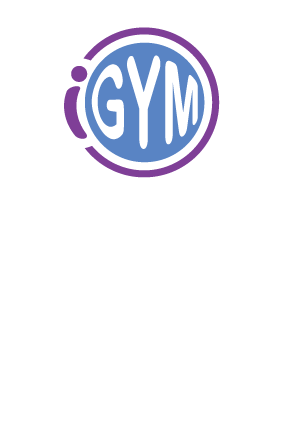 Summer 2022
This summer, we are pleased to offer a variety of
Camps and Classes.
​
We aim to keep kiddos active and learning, unplugged, and engaged with others.
​
Registration Now Open!
We have made some fun changes to our class names. Our Level 1 Classes are now called Blue. These classes are open to everyone, with classes divided by age. Our level 1.5 Classes are now called Purple. Levels 2, 3, and 4 are called Bronze, Silver, and Gold respectively. Students must prove skill readiness before enrolling in Purple, Bronze, Silver, or Gold. If you're new, go Blue. :) As always, our iFlip classes include drills and skills for floor, bars, beam, and vault.
​
Most of our Summer Classes are offered for two back-to-back 5-week sessions, while one is only offered during the second session to allow more Camps and Classes to have the gym to themselves. If you enroll in a class that meets for both sessions, it is assumed that you will be participating in both sessions. Session I meets 06/06 - 07/08; Session II meets 07/11 - 08/12.
Financial notes: There is an

annual

insurance fee of $35 per student. Multi-class and multi-student discounts are available for each Session's

T

uition listed below.
Session 1 and 2: 06/06/22 - 08/12/22
Session 2 only: 07/11/22 - 08/12/22