Where we're excited to meet all the i's that God's Youth Movement brings our way!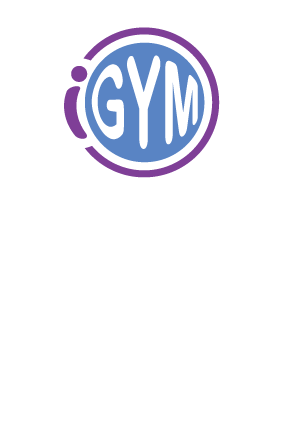 e-mail: Text: 802-iGYM-011
Where we are all about fitness, fun, family, and friends! We enjoy using gymnastic-based activities as a vehicle for modeling and teaching traits such as personal responsibility, integrity, confidence, and respect. We love to partner with parents, charter schools, and others in providing an encouraging learning environment for community youth and their families.
OUR FACILITIES
We are thrilled to have our own home in beautiful and peaceful Palo Cedro! We hope any time spent in our facilities is positive and fun, and that you learn something new!
OUR NAME
The story of our name, iGYM: The little i represents each person that comes through our doors. The GYM stands for God's Youth Movement. We believe He is at work in everything we do and say, and we volunteer our time here as a form of worship.
OUR STAFF
Elizabeth leads many iFlip classes out of a love for the sport of gymnastics and a love for teaching. Don't let her youthful appearance fool you - she is fun, yet firm, and really knows her stuff!
​
Ely keeps our facilities in tip top shape and occasionally teaches classes. He is dedicated, super handy, and willing to help in any way he can.
​
Ethan runs our snack bar! Talk to him when you are hungry, thirsty, or want a snack card! As an added bonus, if you have any Star Wars questions - he is your guy!
​
Rebecca teaching classes, takes care of the books, and does any variety of things around the gym. She aims to provide affordable, quality programs that are grounded in biblical values.
​
​