Where we're excited to meet all the i's that God's Youth Movement brings our way!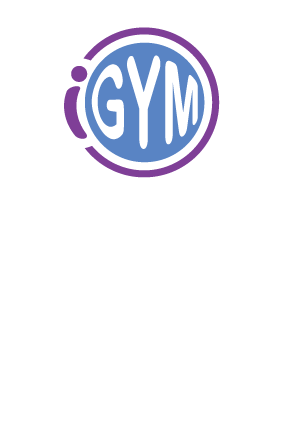 e-mail: Text: 802-iGYM-011
As a not-for-profit entity, the IRS asks that we make our annual reporting forms available to the public. In light of this, you may access our current and previous year reporting forms in two ways.
Option 1: View the most currently accepted form by opening this pdf. If hard copies of previous years' forms are desired, provide a written request via e-mail to
Option 2: Visit the IRS website and follow these steps:
1. Select the Database "Form 990-N (e-postcard)"
2. Search by "Organization"
3. Search Term "I-Gym", being sure to include the hyphen.
4. Hit the "Search" button
5. Scroll down to select our organization in Redding, CA.