Where we're excited to meet all the i's that God's Youth Movement brings our way!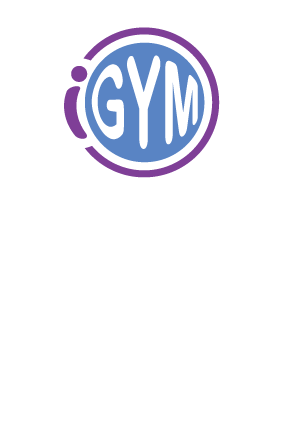 Summer 2023 Camps/Events
​
We invite you to visit our Summer Classes page as well. :)
​
Registration Now Open!
Open to nerf warriors of all ages. Personal, unloaded nerf guns allowed if labeled with owner name, and if compatible with iGYM's ammo. Protective eye wear required & available. Nachos & water provided.
Aimed at 1st/2nd graders through high schoolers, we'll do the kid-friendly and teen-friendly version of Beth Moore's Bible Study "The Quest" of growing closer to God. Outside time for reading and homework required. Please bring own snacks &/or money for snack bar. We do NOT meet on Independence Day! $15 "Tuition" includes all materials. Register by May 28th in order to receive materials at our first meeting.
BSG Choreography Practice
Using video, Bronze/Silver/Gold students start learning floor routines during this less structured gym time. Come for all or part of each morning. Please bring your own snacks &/or money for snack bar.