Where we're excited to meet all the i's that God's Youth Movement brings our way!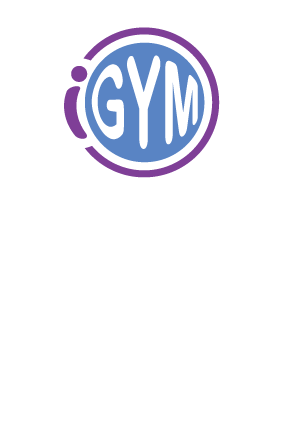 Summer 2021
​
This summer, we are pleased to offer a variety of Camps and Classes,
with sibling discounts always available.
​
We aim to keep kiddos active, unplugged, and engaged with others.
​
Registration now open :)
Weeklong Camps
Our Weeklong Camps (iCamp #1 through #5) offer the ultimate flexibility for participants and their families: Kids can participate in 1, 2, 3, 4, or all 5 days of each camp. They can arrive/depart anytime within camp hours. Weeklong Camp time includes:

Gymnastics Instruction, Directed Play, Arts/Crafts, and Free Play. Parents of students who are current on their iGYM annual insurance enjoy a $10 discount off each iCamp!