Where we're excited to meet all the i's that God's Youth Movement brings our way!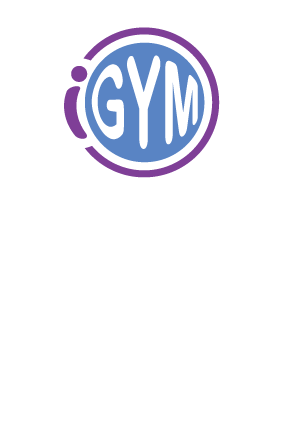 Summer 2022
​
iCamps are 1-5 days of fun, all squished into one week! This year, we have 3 different iCamp styles to choose from. There is a $35 discount for kiddos who are current on their Annual Insurance Fee (iPlan-iPractice-iPerform excepted). Sibling discounts also available.
​
We invite you to visit our Summer Classes page as well. :)
​
Registration Now Open!
This camp is a great way to unplug, run around, and have fun - whether your child has taken classes with iGYM or not. Attainment of age 5 is recommended, but not required, for all participants. Kids can participate in 1, 2, 3, 4, or all 5 days of each camp. They can arrive/depart anytime within camp hours.
This camp is for Purple, Bronze, Silver, and Gold students. Students will choreograph their own routines with guidance and perform them at 11am on Friday.
This camp is for our Bronze, Silver, and Gold girls that are wanting to join our C&C classes, yet aren't able to learn routines at home.