Where we're excited to meet all the i's that God's Youth Movement brings our way!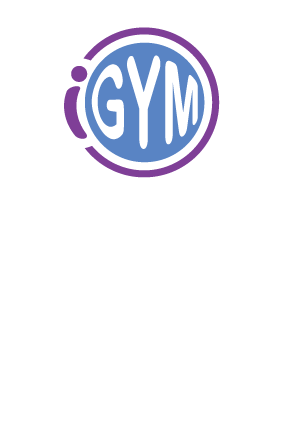 e-mail: Text: 802-iGYM-011
Summer 2021
​
This summer, we are pleased to offer a variety of Camps and Classes,
with sibling discounts always available.
​
We aim to keep kiddos active, unplugged, and engaged with others.
​
Registration now open :)
Weeklong Camps
Our Weeklong Camps (iCamp #1 through #5) offer the ultimate flexibility for participants and their families: Kids can participate in 1, 2, 3, 4, or all 5 days of each camp. They can arrive/depart anytime within camp hours. Weeklong Camp time includes:

Gymnastics Instruction, Directed Play, Arts/Crafts, and Free Play.
Mini-Camp
This two-day camp is like the Weeklong, but for the younger crowd.
​
Training Camp
This camp is intended for students that are Level 1.5 or higher, and want to work hard to improve their skills. We ask that students plan on attending both days for the full time. Thanks!